Mother of the bride: advices to be on top with Vaniadress
Hi everyone! This post is dedicated to mothers!
In specific, I will give some advice for the mother of the bride. As you may know, with modern times, mothers of the brides want to amaze wedding guests with a stunning dress. Being as perfect as the bride has became very important for mothers of nowadays. It is not just the bride that spends so much time for searching the perfect dress: the mother too wants to be on top, without obviously stealing the attention to his daughter.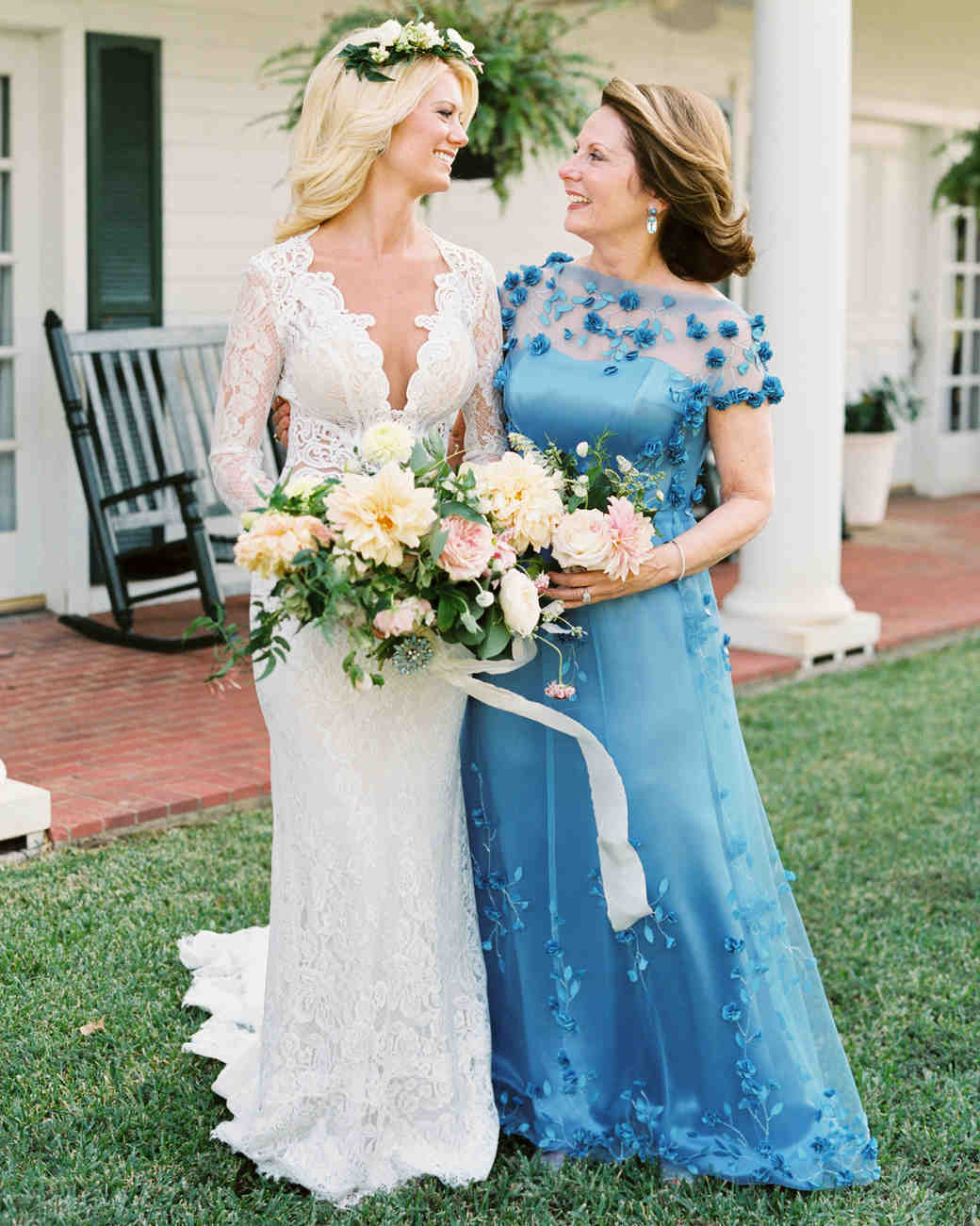 Let's see some choices I made from VaniaDress, which is a global online fashion retail company, specialized in homecoming, cocktails, bridesmaids, mother of the bride dresses. It's the perfect shop to buy from, because it offers a large fashion catalog; there you can find beautiful and high-quality dresses.
I personally love chiffon mother of the bride dresses, which are also trending a lot among the choices of mothers of the brides. If you love chiffon, elegant dresses, take a look at this one: isn't it stunning? I selected a peachy color, but this dress is available in more colors. What I love about this look is the lace jacket and the rhinestone decoration.
I would always choose a mother of the bride dresses with jacket, because if the ceremony will take place in a church, is important to cover your shoulders. Do it with style! I would suggest this beautiful pink dress, which is completed by a long chiffon jacket and refined with lace and chiffon details. Elegant and classy!
Now I'm gonna show you my favourite mother of the bride dress from Vaniadress: it's a stunning long mermaid-style dress. If you want to stand out, this is the perfect dress for you...absolutely! Look at the beautifulness of the embellishment! I am in love with this look, and I would suggest it to extravagant mothers who love to shine.

Vaniadress also offers choice for bridesmaids, in order to match the wedding theme, and prom dresses!
I'm in love with the shoulder decoration of this dress, and the way it suits and gives that classy look. This dress is available in different colors, and I think that a dress like this would look stunning in every color, from pastel color to darker color..imagine this dress in dark blue or in a lilac color...absolutely beautiful!
What about this burgundy dress? I'm sure you will fall in love with this. It is a one-shoulder dress, which will makes you look sexy, fierce and classy at the meantime. I would recommend this dress for bridesmaids, but it will be perfect too for a prom night.

If you are feeling romantic and pinky, this beautiful dress will be perfect for your prom/homecoming day. I love the strapless and heart-shaped neckline; moreover, chiffon will makes you look like a princess. Of course it is available in different colors.
Nowadays is important to sell and buy high-quality clothes, and what makes a dress special is its work behind it. I'm talking about craftsmanship, which gives uniqueness to dresses. I would suggest you to watch this video, in order to see Vaniadress' craftmanship of custom-made dresses: