Freedomsilk
Hi everyone! In this post I'm going to talk about a topic that will interest many of you. I am personally in love with everything that concerns silk, and today I am going to show you how this beautiful material can be used to better improve your skin, your hair etc....everything while you are sleeping!

Freedomsilk is an online store who is specialized in selling 100% pure silk pillowcases, bedding, women and men sleepwear etc. Here something curious about this shop..the creator of Freedomsilk, Belle, was struggling with acne and thin hair. Her dermatologist suggested her to buy a silk bedding and sleep on it. She chose to use China silk, which is the best quality choice. That's how Freedomsilk was born!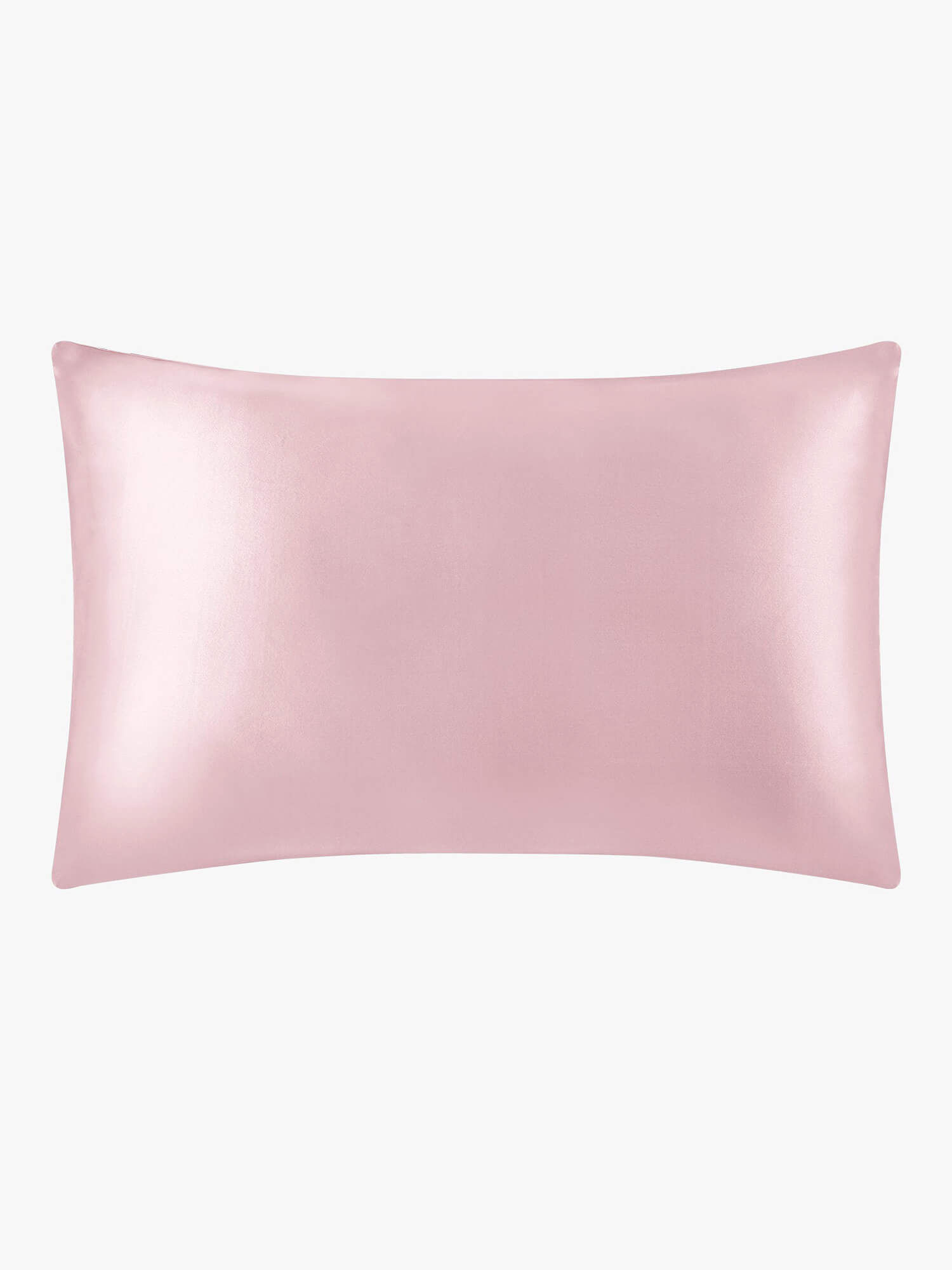 Silk pillowcases are known for their benefits on hair and skin. Sleeping on a silk pillowcase will decrease your acne breakouts, and you will wake up with beautiful hair. It is proven that this material helps your skin retain moisture, reduce the appearance of facial wrinkles and so more!
I personally own a silk bedding set, and I assure you that it is a beautiful experience! It looks like you are sleeping between fluffy clouds..soo relaxing! Look at this one by Freedomsilk: so beautiful!
This is perfect for pink-lovers like me, but you will find this bedding set in other colors, like black, chocolate brown, purple, red, mint green etc. I think this is stunning, and I love to sleep on this kind of bedding set, because it is so soft, and improves your sleeping experience! Just try and you won't regret it trying this beautiful material for sleeping.
Silk makes everything so classy and elegant..take a look at these beautiful silk pajamas: The first one in peach color is my favourite, but I can't deny that the flower-patterned one is beautiful too!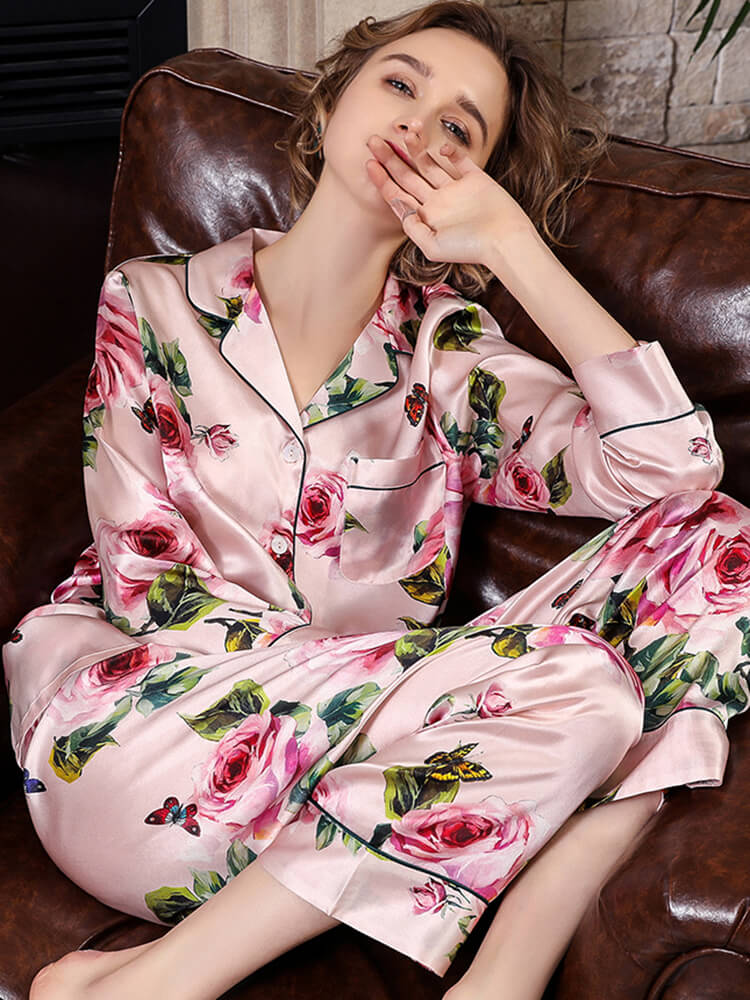 If you want to discover more about these silk products, just visit Freedomsilk and start your shopping!